02 Oct 2023
ELX Announces New Think Tank alongside member Melissa Vilders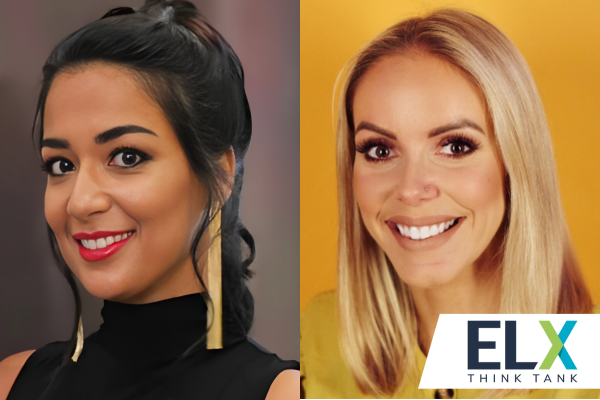 ELX members are invited to join us on Wednesday 22nd November, (16:00 - 17:30 BST/10:00 - 11:30 CST) to join moderator Chloe Richardson and topic champion SAP's Melissa Vilders, as the ELX discusses one of the biggest challenges of all: Budgets.
It's not a new phenomenon; budgets have always been a thorn in the event professional's side. However, as the initial post-pandemic panic starts to subside, and the threat of sustainability initiatives still a distant line on the horizon for many, there is one thing that seems to be keeping senior corporate event leaders up at night… money.
According to a CWT study in 2022, it's estimated that the cost-per-attendee for meetings and events was 25% higher last year than in 2019, with this set to rise by another 7% this year alone. And yet, our budgets are not rising at a pace that can keep up with these increasing costs. As a result, Explori's Exhibit Leader Insights tells us that the key challenges corporate exhibitors expect to come up against in the next three years – both internally and externally – are all cost-related. Top of the pack comes internal budget pressures, with 68% of respondents citing this as a major challenge.
So, what can we do? How do we justify increasing (or maintaining) our budgets to senior leadership? What best practice techniques can we use to maximise the money in our pockets? How can we smartly cut costs in an industry plagued by inflation? Join this meeting to discover the answers to these questions and more.
Members can register for our ELX Think Tanks here: https://elxcommunity.com/elx/modules/173814/html
Interested in being a part of the conversation? Accessing our exclusive meetings and resources? Find out how to become a member on our website here: https://www.eventleaders.com/participants or contact a.braconnier@eventleaders.com.