06 Mar 2023
Next Stop, Frankfurt!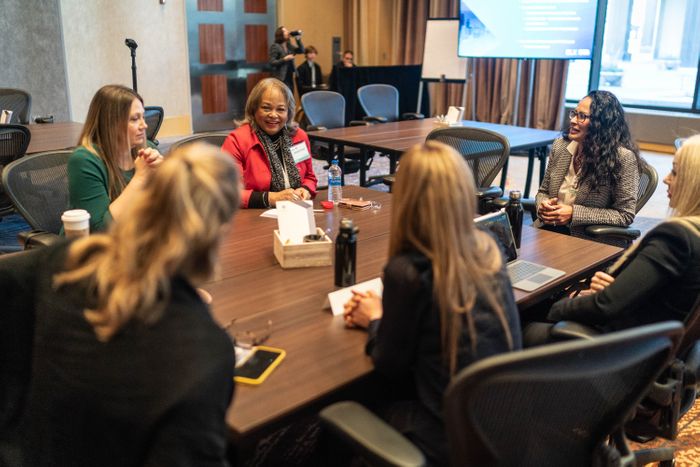 IMEX Frankfurt is one of the world's leading exhibitions for the meetings, events and incentive travel industry and as such the perfect place for ELX to run its next ELX Forum.
This meeting's theme think.ahead encapsulates our ELX members' professional desire to be one step ahead, to create innovative ideas, to be alert to the need to pivot whilst walking forward with vision and clear goals.
To achieve this, during the programme we will share best practices, discuss key issues and initiatives from our own programs, and contribute to industry wide efforts which will drive change.
We will convene on the day preceding the expo (Monday, May 22) will focus on;
New ways of managing teams and suppliers for maximum effectiveness and efficiency,
Pulse from individuals with very different approaches roles and approaches which can drive innovative and applicability in our for our daily roles,
The actual What – How – Why: Innovations for hybrid and in person meetings.
That evening, attendees will join an evening experience in the city of Frankfurt.
On day two, the meeting will regroup with ELX leaders of corporate programs leading the agenda. Sessions will include deep dive discussions between corporate leaders around key aspects of their programs. Topics will include sustainability, event metrics, EMEA hotel environment, and attendee engagement.
Expect some of the most engaging discussions of the year with your peers who lead large corporate meeting and event programs.
As with all ELX events, we bring a commitment to creating a safe space for open and honest knowledge sharing - all under Chatham House rule.
***
How to join
Registration is now open through IMEX Frankfurt Events and gives attendees the opportunity to attend independently or be hosted.
Please create an account and use the two codes below based on your location. All registrations will be vetted by the ELX team.
For Europe-based ELX members, please use the code JQ15GE
For US-based ELX members, please use the code QQ36HY