09 Jun 2023
Howden 2022 Sustainability Report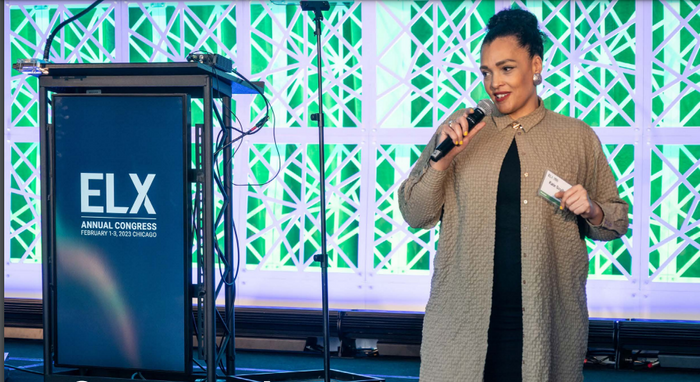 As event leaders, it's essential to stay ahead of the curve and incorporate sustainable practices throughout our event operations. The newly released Howden 2022 Sustainability Report is packed with groundbreaking insights, that will transform the way we approach event management. This report has been shared by ELX member Kate Scully.
Our General Manager, Aurore Braconnier, writes "What an honour for ELX to be featured in the latest Howden Group sustainability report. Congratulations to Kate Scully for pushing the sustainability and DEI&B initiative. A great demonstration that we are better together, acting as a community to push critical topics forward. "
Here's a glimpse of what this game-changing report offers:
Changing the insurance narrative
Giving back
Disaster Relief financing
Climate analytics
The Carbon Market
New partnerships and memberships
Environment
Governance
Supply Chain
Howden Group Foundation
With our position of authority in the industry, it's our responsibility to champion sustainability.
Download and immerse yourself in the Howden 2022 Sustainability Report to gain invaluable insights that will revolutionize your events.