05 Apr 2023
ELX announces ExCeL London as one of its valued partners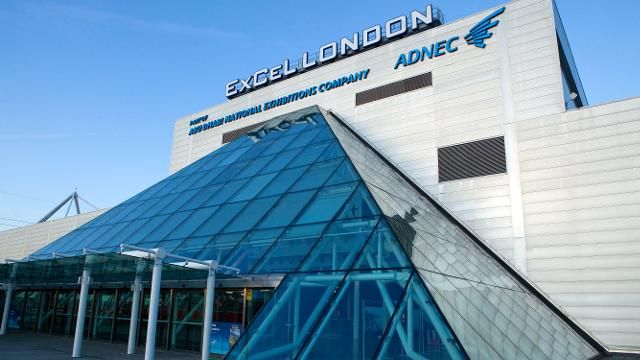 Today ELX welcomes international events and conference venue, ExCeL London as our latest community partner.
As one of the world's premier event venues, the team from ExCeL London will be on hand to the group to collaborate and share their expertise and learnings from playing host to some of the world's biggest events.
The ELX community has been spearheaded by Kimberly Meyer, David Kliman, Chloe Richardson, and Mark Brewster and now has more than 70 global heads of events members from such companies including Allianz, Cisco, Google, Siemens, T-Mobile and Walmart, who come together to share ideas, receive industry insights, solve problems, and engage in strategic, actionable conversations.
James Rees, Executive Director, Conference & Events, ExCeL London said: "We are so excited to have formed this partnership with ELX. From the team heading it up, through to the highly-respected corporate leaders within the community, we knew that it would be the perfect fit for us.
"I believe that not only will ELX members benefit from our experience as a venue, but we can also gain valuable insight from this skilled group of event industry innovators."
Chloe Richardson, managing director of ELX, added: "I am thrilled to have ExCeL London onboard as partner to our community. I have attended and organised many events at ExCeL London and as a world-class venue that hosts hundreds of events each year, I think our ELX members will learn a huge amount from this valued partnership."
***

ELX members can find out more about ExCeL London and connect with its team via the community platform. Login here
For any other inquiries, please contact contact@eventleaders.com