18 Jul 2023
ELX Think Tank: Strategic Meetings Management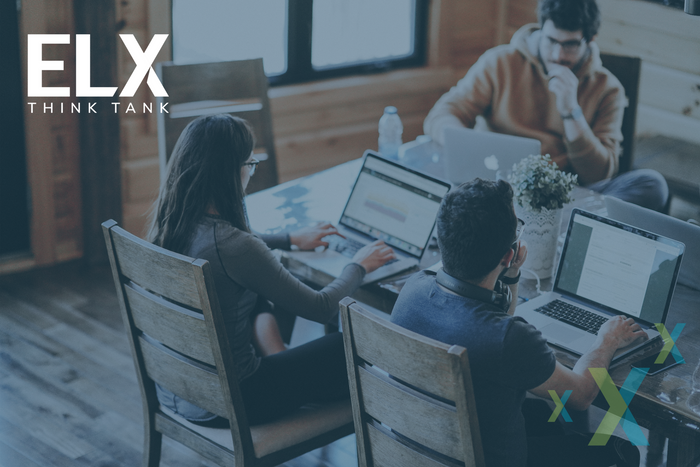 ELX members are invited to join us on Tuesday 18th July, (16:00 - 17:30 BST/10:00 - 11:30 CST), for a Think Tank session on the start of the journey to strategic meetings management.
Strategic Meetings Management is a systematic way to manage your organization's events, planning processes, preferred suppliers and meeting data. A concept coined back in 2004, the widespread adoption of SMM throughout the corporate world has kept it top of mind for global event leads as many continue to navigate the challenge of shifting to an effective SMMP. According to CWT, 80% of companies value SMM as high priority to meet their business objectives, yet with a variety of personnel, siloed tasks, scattered data and incomplete practices, achieving SMMP can sometimes feel like an overwhelming task.
Alongside a proactive group of members, the ELX community is bringing together those at the earlier stages of their SMM journey, as we take best practice from leaders who have experience rolling out a successful strategic meetings management program, and as a group share practical approaches for the next steps of the journey.
Discussion questions include:
How can event leaders get organizational buy-in for SMMP?
How should budgets be used to support SMM transformation?
What is the best practice approach for those at the beginning of their SMMP journey?
Which suppliers can help?
What should event teams be tracking?
Does a successful SMMP have to be centralized?
Which stakeholders need to be involved?
Spaces for attendance are limited. Please head over to our community platform to secure your place now!