02 Aug 2023
ELX Partners with the IMEX Group for upcoming ELX Forum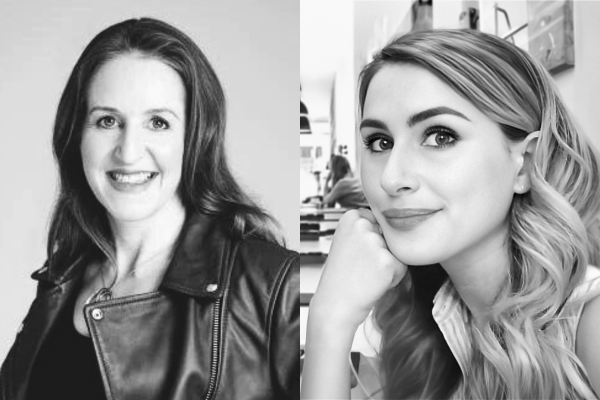 The Event Leaders Exchange (ELX) has once again joined forces with IMEX America to host the highly anticipated ELX Forum in Las Vegas on October 17, 2023.  
The ELX Forums have quickly become a cornerstone within the ELX event program. Praised by ELX members for the intimate and collaborative format, the Forums create a 'safe space' for senior event leaders to have open discussions and come away with practical strategies they can immediately implement within their organization.

The recent announcement of Megan Henshall as the Agenda Chair has added to the anticipation surrounding the event. Megan's wealth of experience and industry expertise will help curate a front-line program that addresses the most pressing issues in the meetings and events industry.
Aurore Braconnier, the General Manager for ELX, expressed her enthusiasm about the partnership with IMEX America. "For the upcoming edition of the ELX Forum, members will experience a full day of collaborative workshops, allowing participants to delve into topics that rank high on their priority list alongside presentations from external speakers. Running the Forum alongside IMEX Vegas gives our members additional value from their trip. Allowing them to combine value of an ELX event with that they can expect from IMEX - one of the world's largest event for the MICE industry."
As part of the partnership, IMEX will be providing hosted buyer registration codes for members of ELX attending the event. These codes can be accessed through the community platform or by contacting h.elston@eventleaders.com for any inquiries.