01 Aug 2023
David Allison Returns to ELX for Valuegraphics Think Tank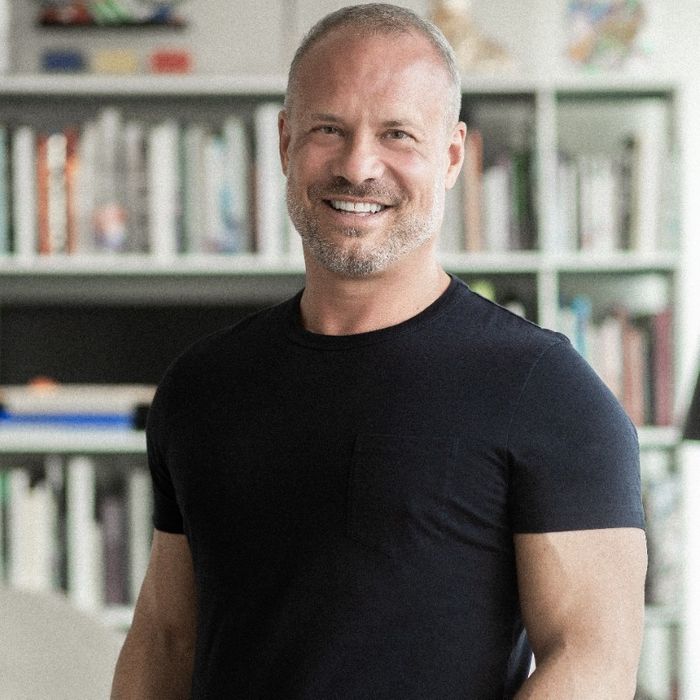 We are thrilled to announce that David Allison, founder of the Valuegraphics project and two-times best-selling author, will be returning to ELX on September 5 10:00-11:00 (CST) / 16:00-17:00 (BST).
David will be sharing invaluable insights and findings from our ELX Forum, Frankfurt 2023 meeting during a dynamic virtual Think Tank session. This promises to be a thought-provoking and collaborative discussion, as we delve into our values and how we align as a community. Keep your eyes peeled for more information on David's return coming soon.
This virtual event is for members only. To register your interest and secure your spot for this Think Tank, please contact h.elston@eventleaders.com.